Jen Trinh
Don't judge a book by its genre
It's been a little over a month since I first published, and the reviews are slowly rolling in.
So far: 4.9 stars on Amazon.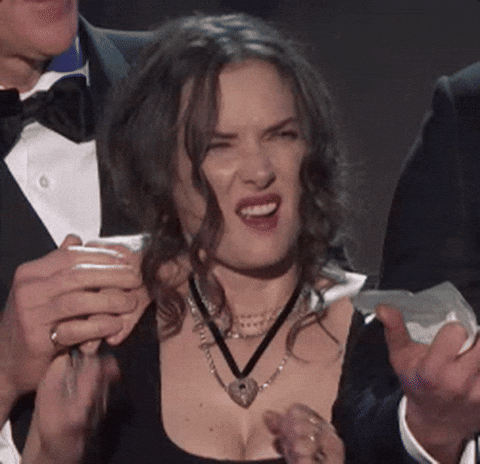 It's been so gratifying to read everyone's feedback, but one of the things that I am most proud of is the fact that my readers don't fit one mold. Based on the reviews, it's clear that you don't have to be a climber, or Asian, or a romance reader to enjoy my book. You don't even have to be a Millennial—one friend mentioned that his 76-year-old mother enjoyed my book.
🙌🏻🙌🏻🙌🏻
One reader said the following:
"...not only for Asians, but for young professionals, for people experienced multi-cultures, for couples/ friends who are from different backgrounds. I finished the book in one day because I cannot wait to know how it ends."
"I know nothing about climbing and still LOVED this book."
But the types of reviews that I really love are from readers like this:
"A great read even if you're not into romance novels."
YES. That is what I want to do. I want to write books that transcend genres, and that people can simply enjoy.
There are many romance novels out there where the focus is on fun hijinks (rom-coms) or romantic tension, but they're not really my jam. I personally set out to write a book like the kind that I enjoy, books that are fun, sexy, but also carry emotional depth. I want to laugh, cry, and get turned on, all in one book.
#notmychristian #youprobablyjudgedthisblogpostbythisimage
When they heard that I was writing a romance novel, many of my friends expected 50 Shades of Asian with Chinese Fabio on the cover or something. One beta reader said the following:
I'm not really a reader of the romance novel genre, so I wasn't expecting to really care about any of the characters going into it (I'm sorry to admit that I assumed, based on the genre, that it would be a relatively shallow sex-fest). So I was pleasantly surprised by how much depth you gave Anna and Ian in terms of their individual strengths and flaws.
This person went on to describe how he'd actually gotten teary-eyed at parts! (Although to be honest, he thought the sex scenes were a bit much 🙈)
He's not alone. Among individuals within the same demographic (straight, cis-male, 30s—not your typical romance reader), another got choked up at parts, one stayed up late several nights in a row because he wanted to know how the book ended, and two of them read the book in one day and then got their wives / girlfriends to read it.
Said another, "I never thought I'd read a romance novel, much less enjoy one."
(Side note: after one guy's wife read the book, he sent me a text that said, "I think the book's done things to her that are gonna make my night enjoyable." To which I replied, "You're welcome. Merry XXXmas." Give yourself a gift by giving my book to your partner for Valentine's!)
Yep—romance novels are not just for lonely, middle-aged housewives. In fact, a 2017 study commissioned by the Romance Writers of America found that 18% of romance readers identify as male, and that male readership is increasing. This is in line with a Nielsen study that found that males accounted for 15% of romance readers in 2014 and only 12% in 2013.
Welcome to the party, guys!
Of course, first-time readers of other demographics (and veterans of the genre) were pleasantly surprised, too, for which I am so glad! I mean, I get it—what would you expect if someone with minimal fiction writing experience just cranked out a romance novel in two months?
Probably not a 4.9-star book 😉
(I know I'm just inviting trolls with that lol.)
Thank you for choosing me for your first time, y'all. I hope you enjoyed it as much as I did 🌹